Since we re-opened on the 18th August we have been working hard to keep you and your little ones safe. It was difficult to get the right balance between having enough toys out to keep children entertained and to give you value for money, but not too many that we couldn't disinfect them in between each play session. We think we've got the balance right for now but if you have any thoughts, we'd welcome hearing them.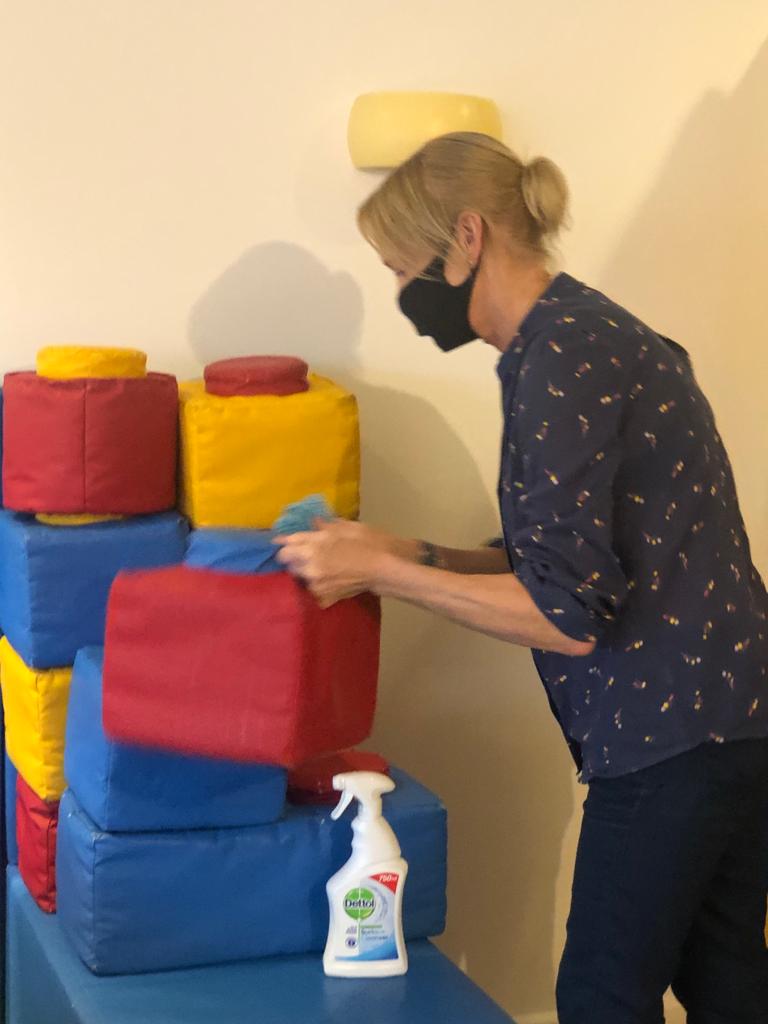 We've changed our checking in procedure so that we can keep our customers 2m apart as they arrive. Groups will be invited into The Hen House one by one and asked to complete our Covid-19 symptom questionnaire, have their temperatures taken and provide a contact number for Test & Trace purposes. All customers will be asked to wash their hands, either at our entrance sink or by using hand sanitizing gel.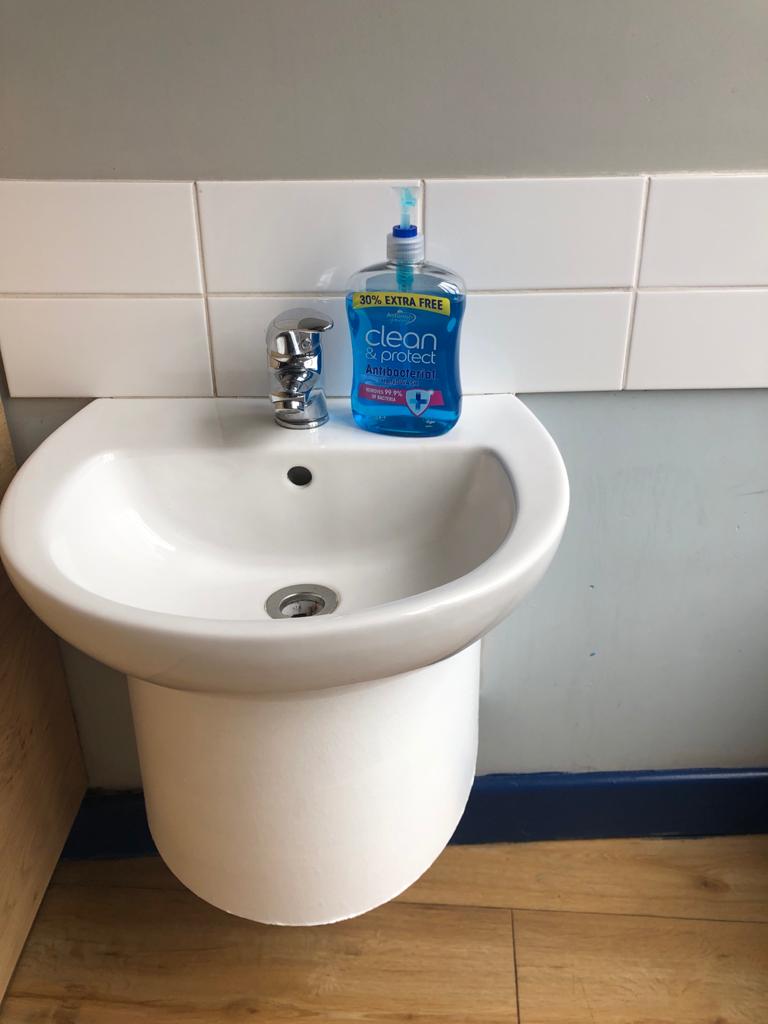 Our tables are spread out to allow for social distancing and face masks are compulsory for everyone over 11 years old, unless you have a condition which prohibits you wearing one, whilst moving around. Our staff will also all be wearing a face mask. We have some available should you forget to bring one!
Our wonderful team are working hard to clean The Hen House as much as possible in between sessions. We are using effective disinfectant on high touch points such as handles and cleaning all toys and the soft play equipment in between each session. The balls have had to be removed from our ball pit as they are not quick to clean! We hope to have them back before too long.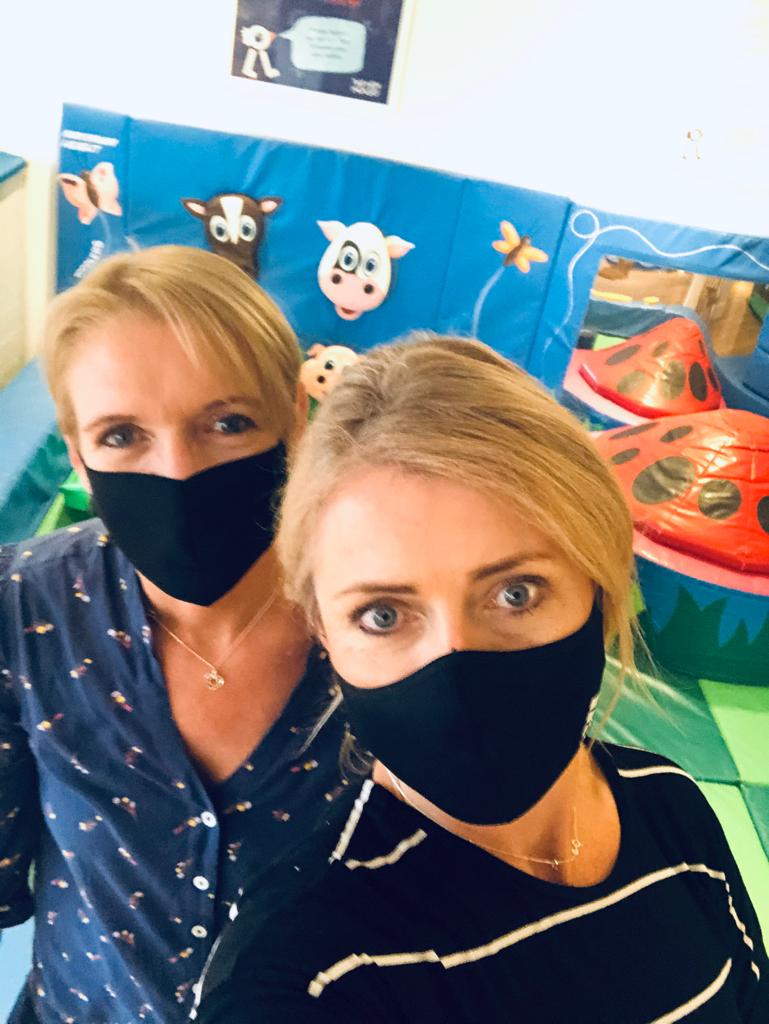 We're currently working on improvements to our activity room. The light up disco floor has taken a hammering from all the parties it's endured and needs some TLC! We've decorated the room and it looks so much better already but it's lacking some colour and sensory toys to keep your little ones engaged. We hope it will re-open before the end of October.
We hope you feel like The Hen House is a safe, clean and welcoming environment. The feedback so far has been so positive and we thank you all for putting your trust in us.