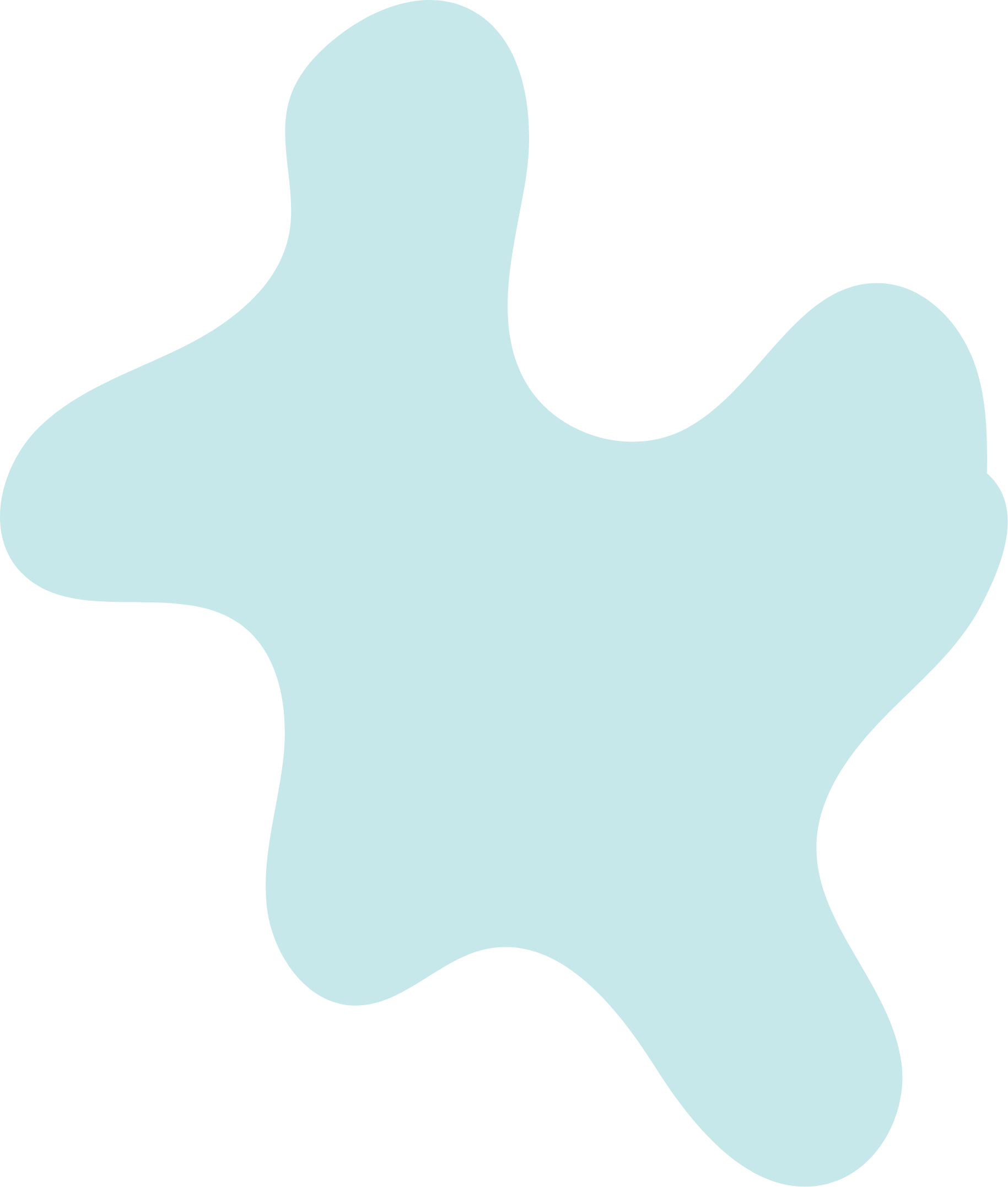 Slide 1
To provide a safe, welcoming and fun environment for all care givers and their children.
We aim to provide a soft play experience unlike any other. Bespoke, age appropriate equipment and a 360 degree view of your children at all times. Easy buggy access, spotless baby changing facilities and always breast feeding friendly.
Run by mums, we understand the need for the highest levels of hygiene, yummy snacks and the finest Italian espresso beans!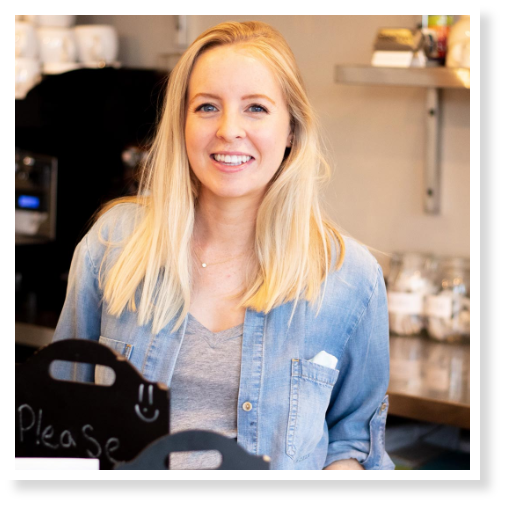 The mission we are on!

1
You'll have to drag your children away at the end of their session at The Hen House and who can blame? Soft play + new friends + relaxed mummy/daddy/carer = happy child!
2
Our 360 view allows carers to sit and FINISH a HOT cup of coffee safe in the knowledge that their children can't get up to any mischief! Meet other local parents, grandparents and childminders or get some work done fuelled by our award winning coffee and super-fast internet.
3
Run by mums for mums! We're a team who love what we do, we love children and making our customers happy. Most of us have been where you are and understand how tough some days can be, so if there's anything we can do, just ask.